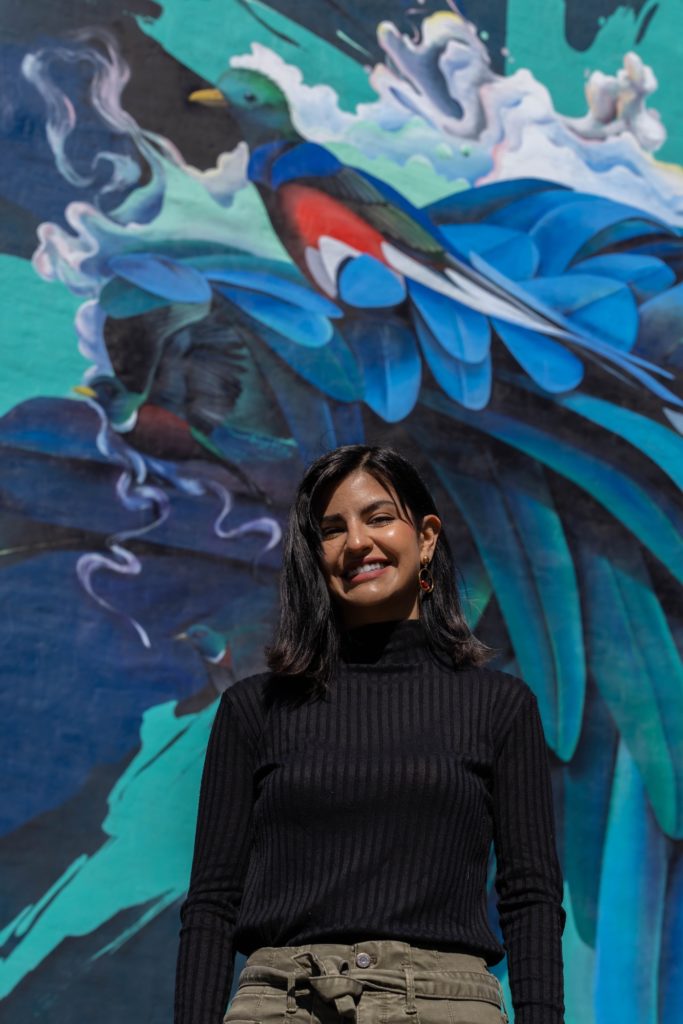 Isabel Torres is originally from Guadalajara, Mexico but she immigrated to California where she spent the majority of her formative years. She earned a degree in Political Science from Boston University. Isabel formerly worked for Nika as her legislative aide in the State House and then went on to be a part of the Foundation and the Community and Health Improvement Team at Cambridge Health Alliance before filling the role of our Campaign Manager. When she isn't working hard for the 2nd Suffolk District, Isabel loves to make art and furniture and hang out with her birds.
Fons Cervera is originally from Louisville, Kentucky. He moved to Boston for college and he earned a degree in Political Science as well as a Master of Science in Security and Resilience Studies from Northeastern University. He has worked as the Primary Campaign Photographer for the Ed Markey for US Senate re-election campaign in Massachusetts along with the Charles Booker for US Senate campaign in Kentucky prior to being the Media and Operations Director. When he is not working he enjoys working out, eating, hanging out with his friends, and watching TV.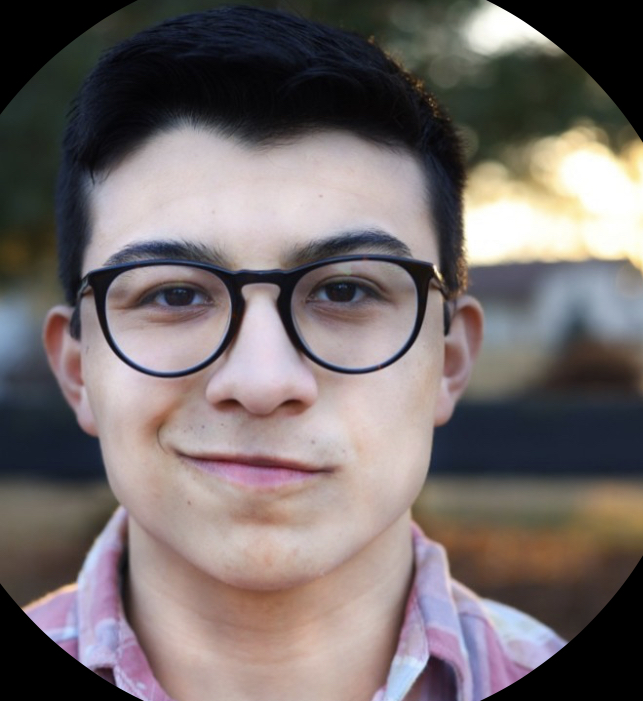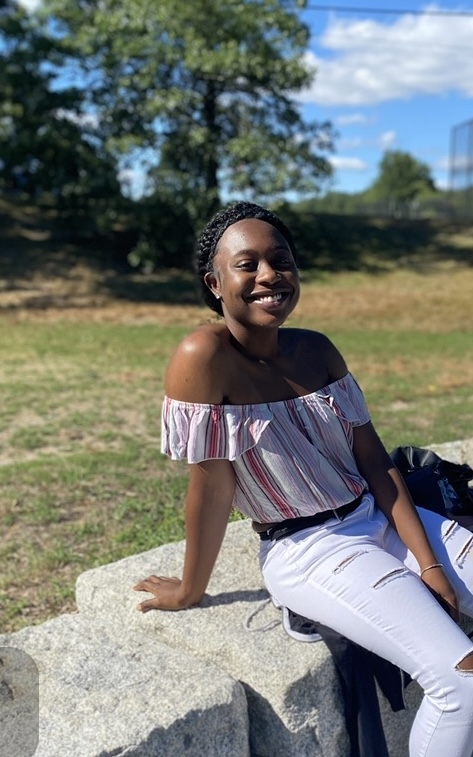 Rachelle Brown-Mitchell just graduated from college in the spring of 2022. She attended the University of Massachusetts-Boston, where she earned a degree in Psychology and where she was able to work alongside non-profits by volunteering and helping to complete administrative tasks. She hopes to get a graduate degree in social work so she can continue to help build up her community, specifically in providing mental health counseling and equal opportunities to folks in minority populations.