Hey Team Nika – Massachusetts,
I hope this email finds you safe and well. I've got a few quick notes regarding the Massachusetts primary election on September 1.
You can vote multiple ways this election! Vote by Mail is the safest option from a public health standpoint. You should have already received your Vote by Mail Application in the mail. If you haven't received an application to Vote by Mail, you can download one. Check out this FAQ for additional answers to Vote by Mail and early voting questions.
The application is due August 28. Once your application is received, a ballot will be sent to you. Mail is often over a week behind these days, so it may take a while to get your ballot.

You may want to give yourself extra time to get your ballot and mail it in, as the Massachusetts Primary Ballot must be received by 8:00 pm on September 1, 2020 to be counted.
If you live in my district, there are some other exciting names you'll find on the ballot. If you aren't sure about which U.S. congressional district you live in check wheredoivotema.com.
My Recommendation: Vote Markey, Robbie, and Leckey!
While I don't have an opponent in this election, I've been very engaged in some key races that will impact our district. The following candidates are invaluable partners in the fight for justice for all and will provide the boldest and most effective progressive leadership in Congress.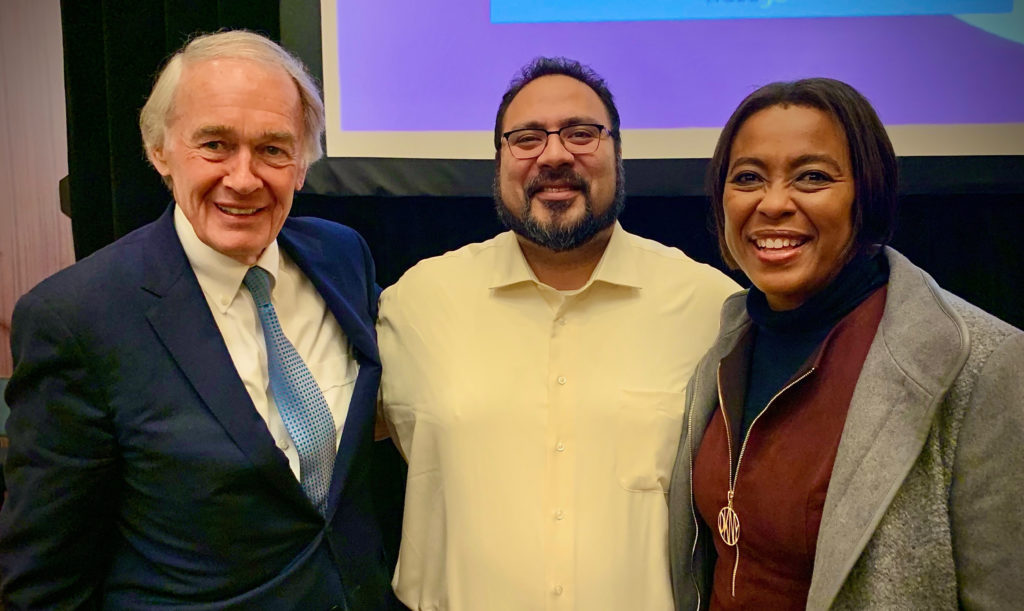 For the U.S. Senate
U.S. Senator Ed Markey, running for re-election, stands head and shoulders above his opponent. Critical to me and the Team Nika vision is his long history of drafting, fighting for, and passing progressive and racial justice policy even against huge uphill resistance. Senator Markey is a mentor and inspiration to young progressive leaders in Congress and in Massachusetts, myself included. Jordan Berg Powers says it best in this FB post where he outlines Markey's work as a much-needed change agent in Congress.
For the U.S. House of Representatives, District 8
Robbie Goldstein is running to be our new District 8 Congressional Representative. An infectious disease doctor and a sensitive listener, Robbie's career-long and demonstrated commitment to innovative social justice advocacy and program development positions him to lead our delegation through this pandemic. We need progressive public health experts who understand broad intersectional policy and also get things done!
For the Massachusetts House Representative, 4th Congressional District
Ihssane Leckey is running for the 4th Congressional District, which shares Precinct 5 in Brookline with my district. She has blown my mind with her vision for racial justice and her sharp analysis of progressive policy, especially in climate, immigration, and economic development. Ihssane's life experiences set her even further apart. She's been a stellar partner in the pursuit of justice and will be an invaluable partner in Congress.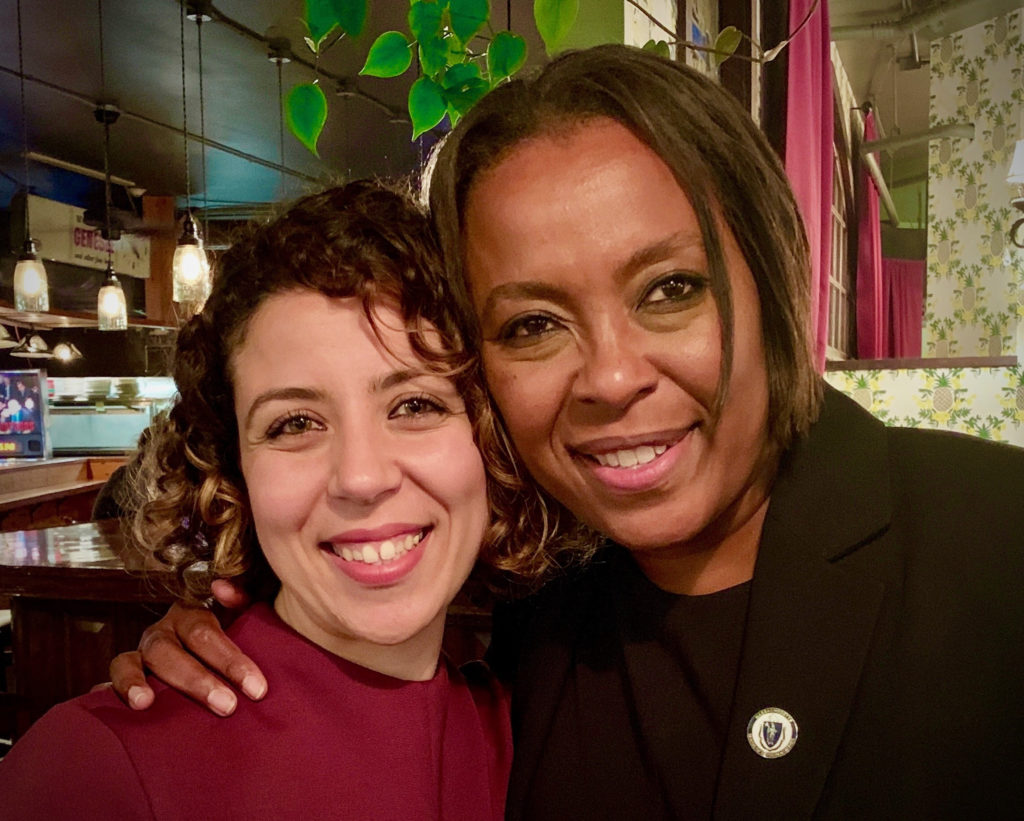 This primary can advance progressive justice and grow the partnerships we need in DC. Please, if you can, take time today to VOTE!
Stay safe and be well,
Rep. Nika
A quick note from Team Nika: Are you walking around the pond with a mask on? Taking a bike ride? Doing some errands in Hyde Square or Roslindale Square? Wear your Nika gear and post it! We are so grateful to #TeamNika for modeling being safe and conscientious.